Ingrid R
Build a New Project Using Your Own Content
Click + Start a New Project.
Select banner.
Enter Title.
Click Create.
The new project will appear on the home page.
Note: Only Customer admins may add projects.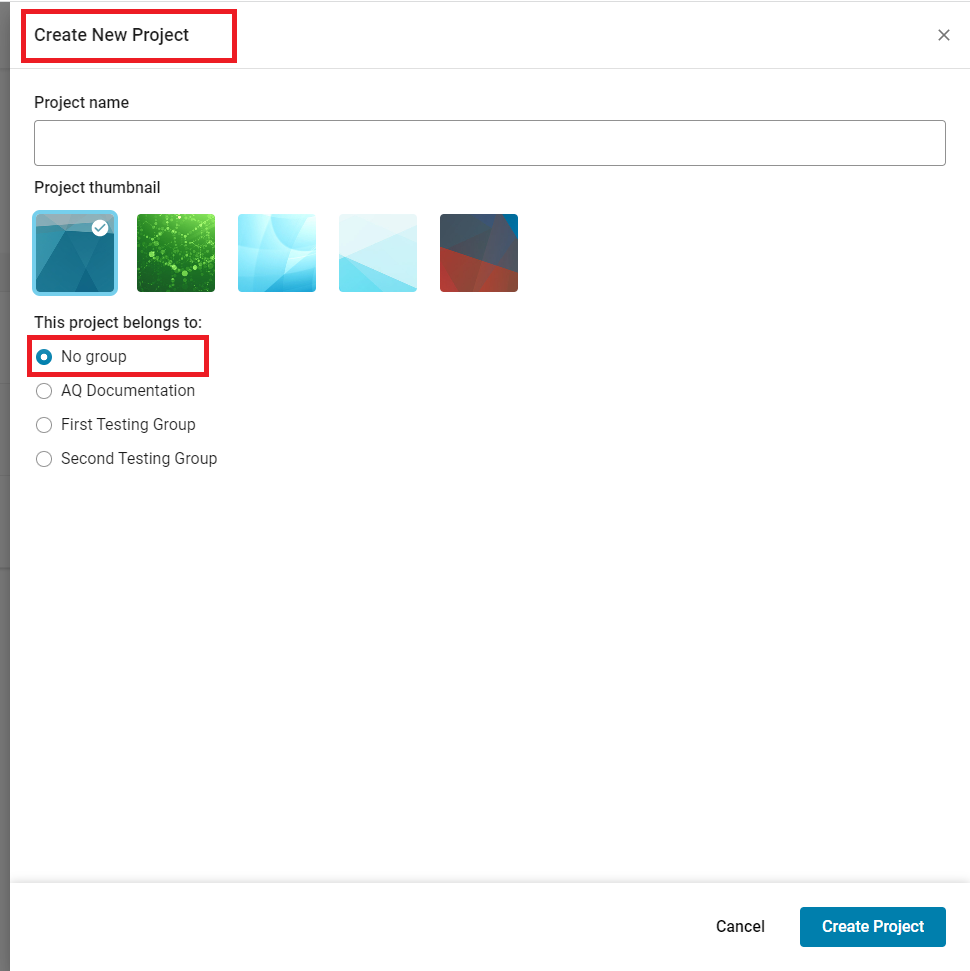 Course Library Projects
To build a new course using content from the Acrobatiq Course Library, contact your Customer Success Manager.
You can customize Course Library courses by using the Smart Author tool, which allows you to
Add exposition, videos, practice, assessments, and more.
Reorganize the units, modules, and pages.
Change the terminology used for content sections and apply your preferred terminology.
Add third-party tools and resources via APIs.