Stage a Project for Publishing

Christina Q
Stage a Project for Publishing
1. Click the Publish icon on the left navigation bar, found under the heading Deliver.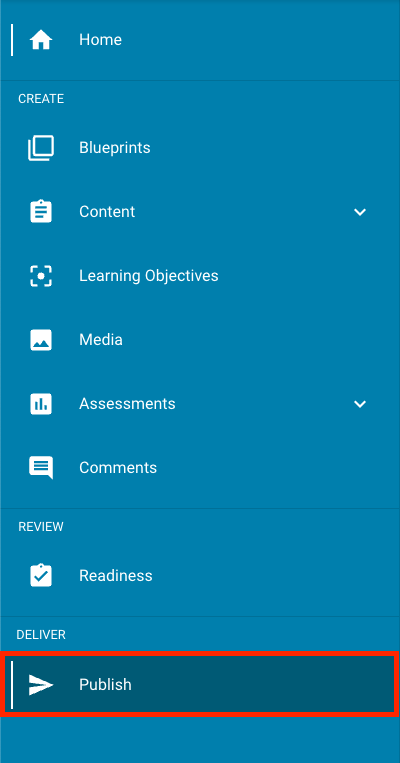 2. Update course settings.
3. Update assessment settings.
4. Update Personal Practice scoring.
5. Click Stage.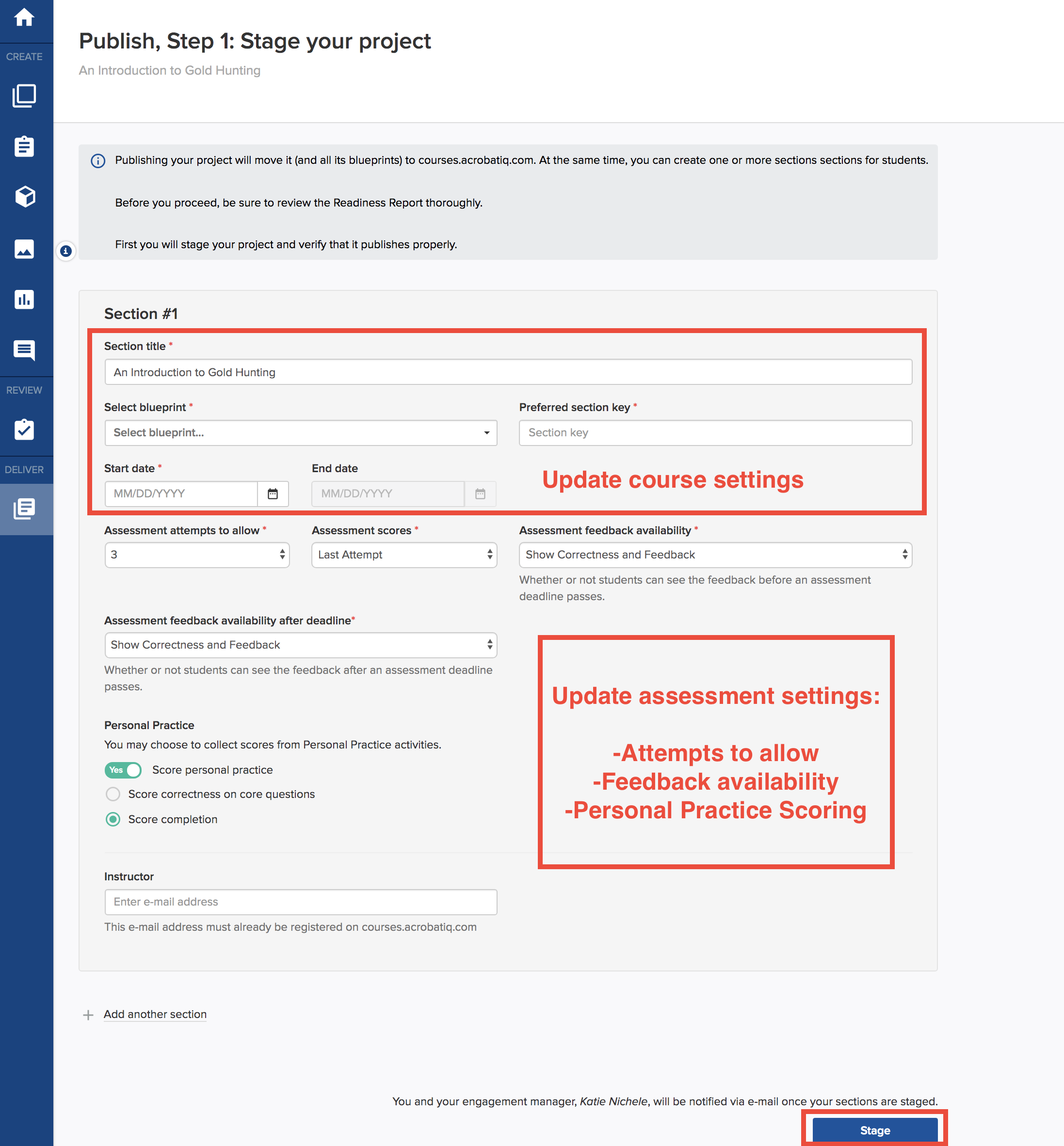 Note: Templates
Templates are created for institutions that use a learning management system (LMS). An LTI link is generated from the creation of the Template course. Using this LTI link in the LMS generates unique sections within Acrobatiq that correspond to the section within the LMS.
If you need additional blueprints published from the project, select + Add another template at the bottom of the form in order to repeat the steps and stage additional blueprints.
If you need to another section, click the + Add another section link.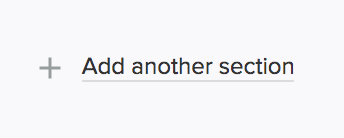 Email Notification
Once a course has completed the staging process, you will receive an email from Acrobatiq Support. The email will contain a link to the staged course.