The Basics
Learning Objectives
Found in the Table of Contents at the module level and on the top pages throughout the course, Learning Objectives are student-centered statements of the measurable content, media, and questions for each content area.
Learning objectives help guide your learning. Before You Continue activities at the end of each module measure your learning against these objectives.
Learning objectives in the Table of Contents appear as follows: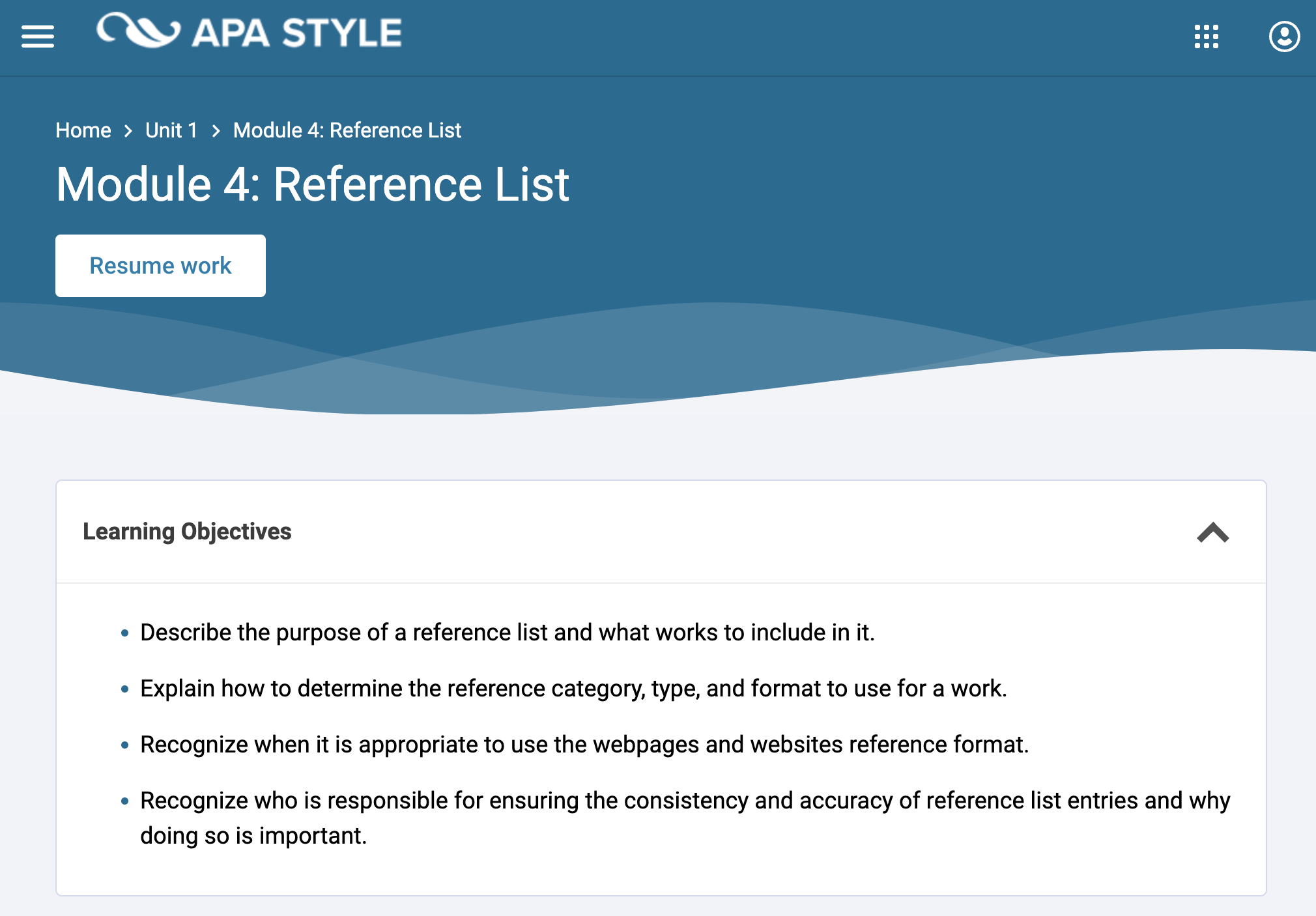 Learning objectives appear on a course page, as follows:

Formative Activities
Formative activities provide practice and feedback as you work through the course. Formative activities are tagged against learning objectives, which appear on the page.
Your performance on formative questions generates data that help your instructor measure your progress on each learning objective.